Founded in 2014, we have quickly become one of the country's leading marquee providers.
From day 1 our aim was to become the leading nationwide marquee specialist, and we are now well on our way to achieving this! A main reason for our success is that we do things safely and to a high standard. We do not cut corners. Our products and service have always been superior to most and in an industry with a lot of 'cow boys' in, it is obvious to see why we have quickly become one of the most trusted marquee hire companies across the UK.
Our staff make us who we are! Without them we would be no one. To work for us staff must undergo a strict employment screening including interviews, tests and other tasks. They then are trained to the highest standard. Not just on marquees, but also on the industry, our history, safety, customer service and our products… resulting in a safe, knowledgeable and competent work force. We look after them and they look after our business!
Meet the team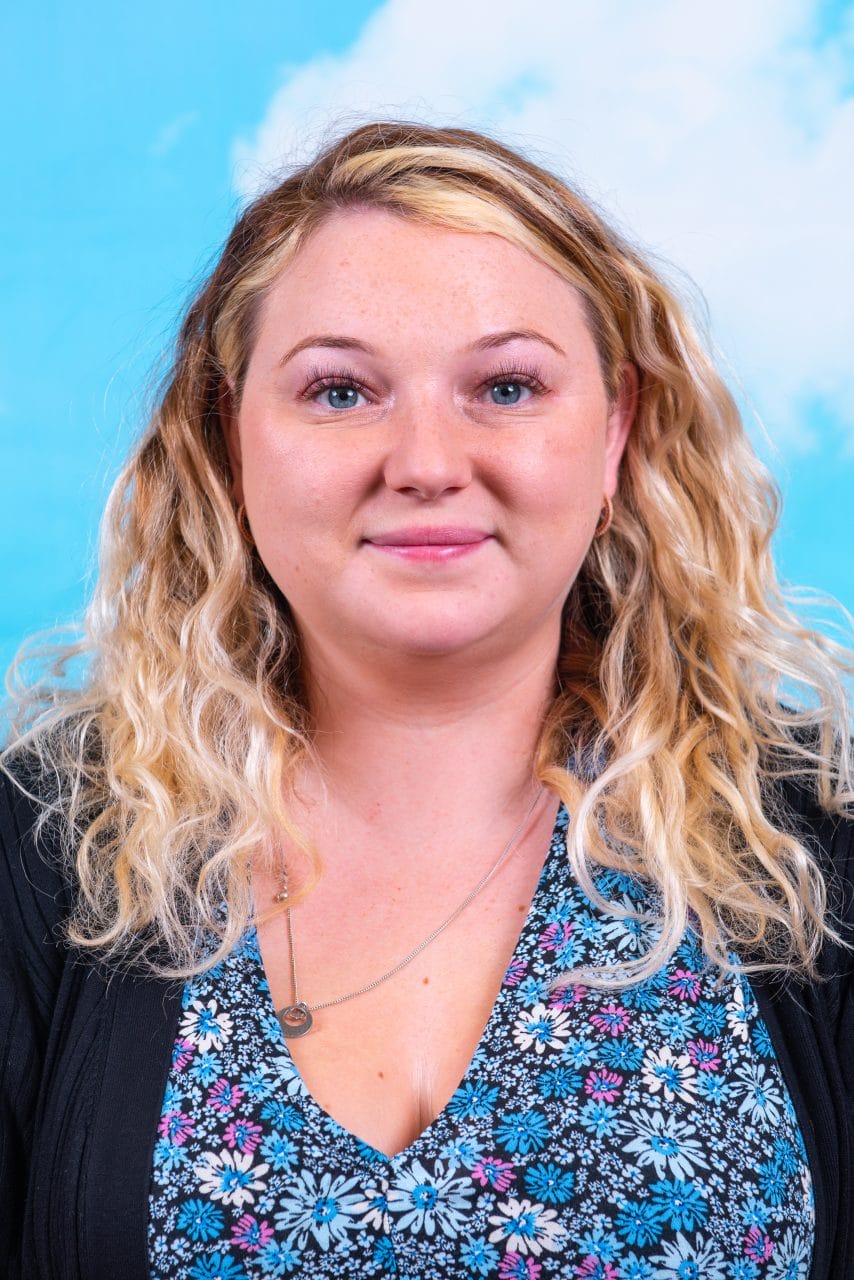 Kayleigh
Kayleigh
Sales manager
Ryan
Ryan
Managing director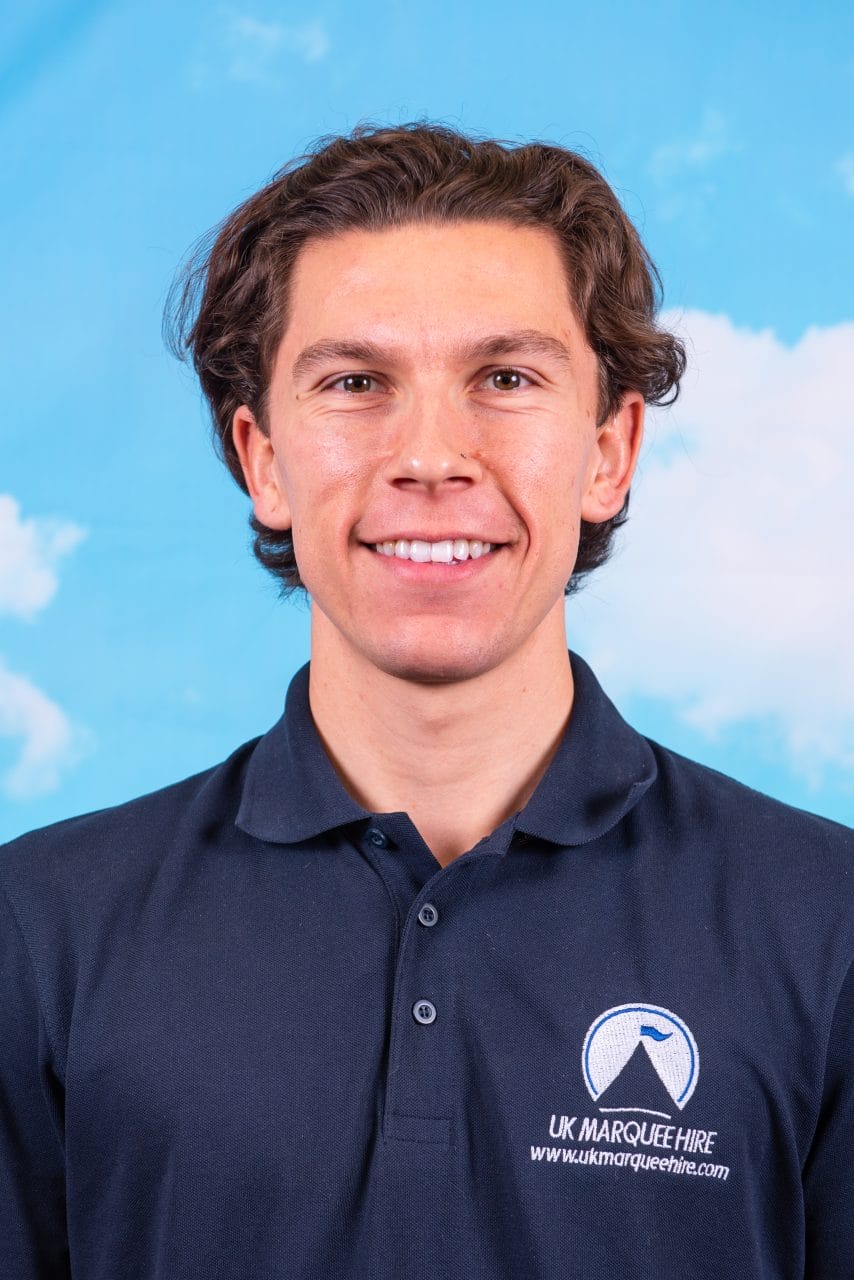 Harry
Harry
Logistics Manager
Tina
Tina
Operations Manager
Lewis
Lewis
Senior foreman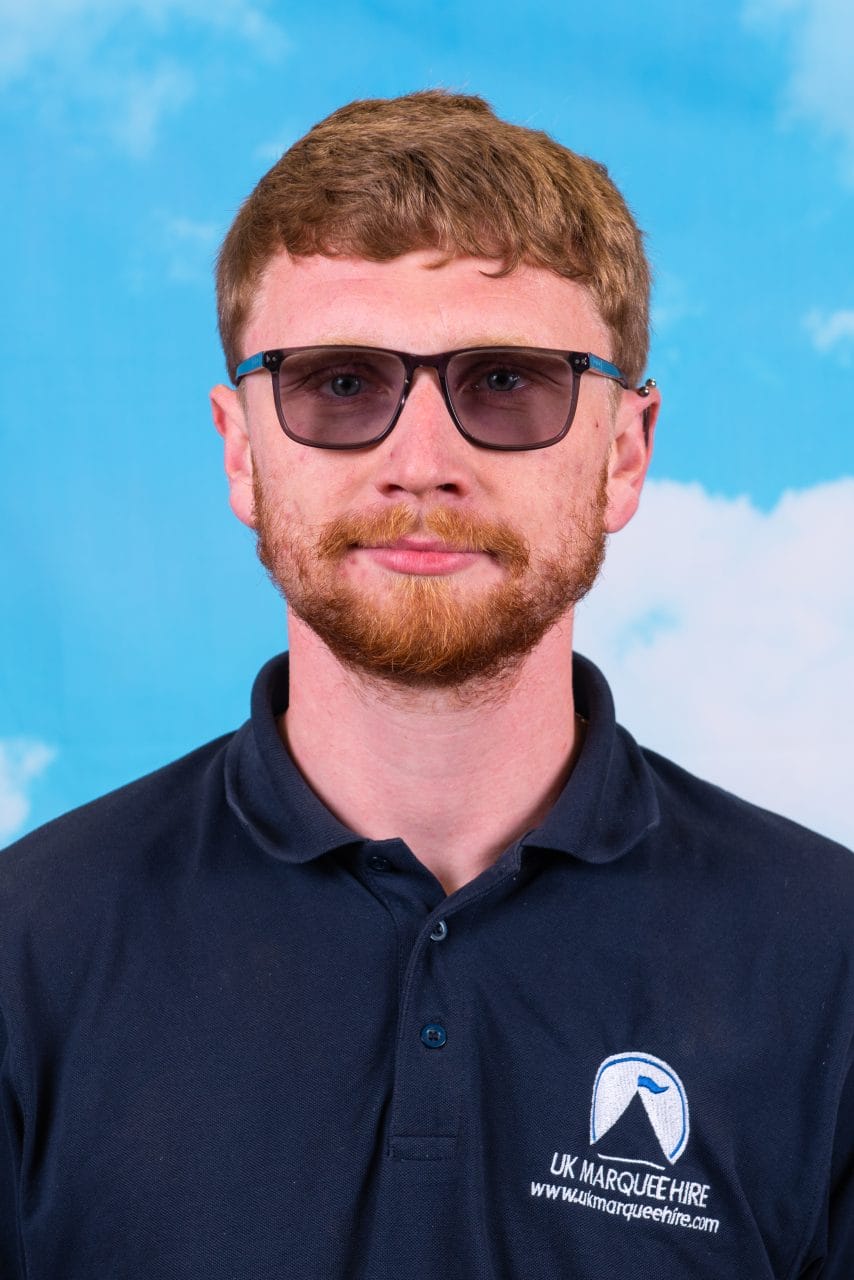 John
John
Senior Foreman
Mark
Mark
Senior foreman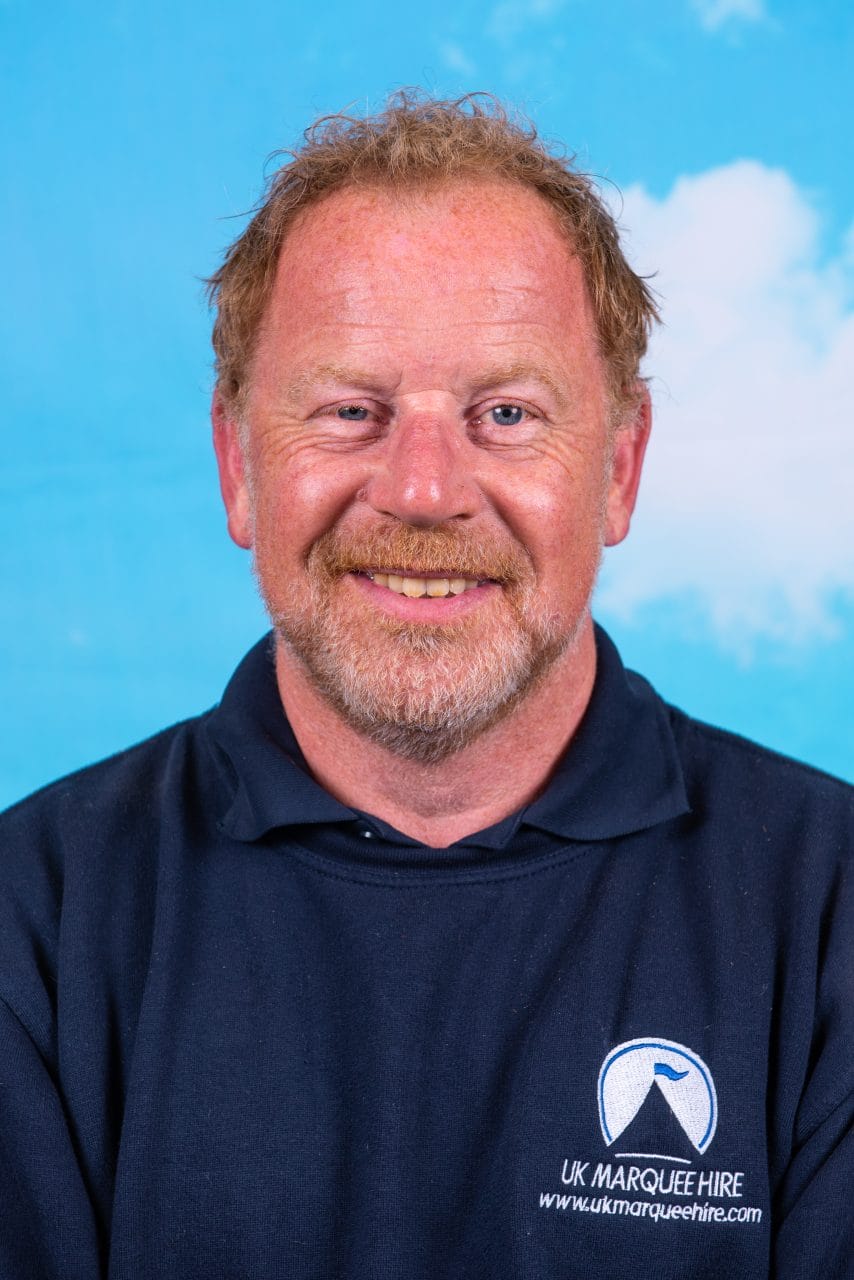 Nick
Nick
Foreman
Charlie
Charlie
Crew
James
James
Crew
Tom
Tom
Crew
Mylo
Mylo
Customer care