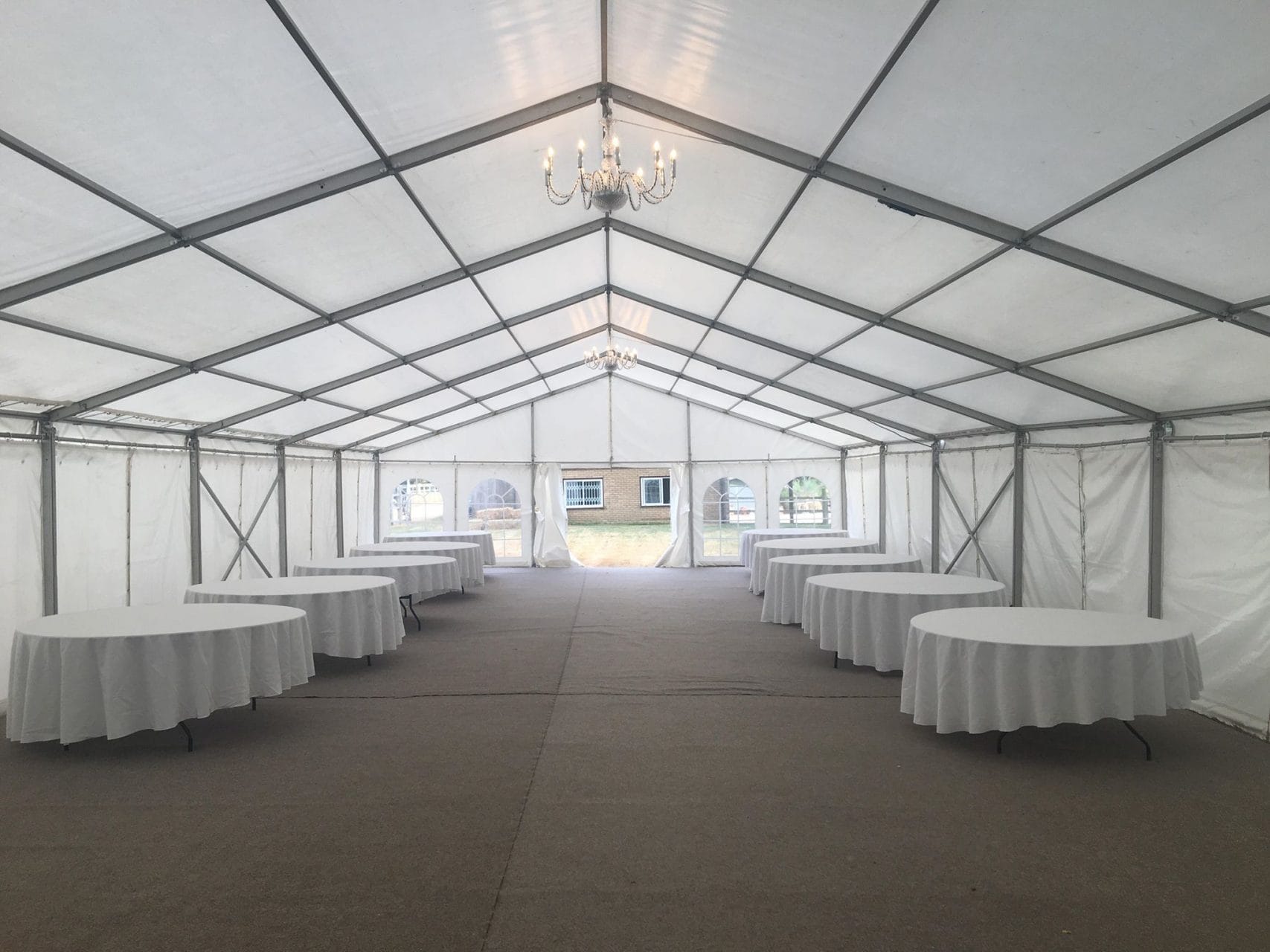 We offer a whole range of sizes to suit all events. Whether you are planning a small get together at home or an event for 2000 people, we will have you covered!
Our marquee widths start at 3m wide and go up to 20m with no limit in length!
If you are unsure what size marquee you need, please speak to the team or checkout our size guide below.
REQUEST A PRICE LIST
Marquee Size Guide
3M wide Marquees

from £200

4.5M wide Marquees

from £275

6M wide Marquees

from £290

9M wide Marquees

from £400

12M wide Marquees

from £650

15M wide Marquees

from £950

20M wide Marquees

POA
3m x 3m
8SITTING
16Standing
3m x 6m
20SITTING
35Standing
3m x 9m
30SITTING
55Standing
3m x 12m
40SITTING
73Standing
3m x 15m
50SITTING
95Standing
3m x 18m
60SITTING
115Standing
4.5m x 3m
12SITTING
25Standing
4.5m x 6m
25SITTING
50Standing
4.5m x 9m
38SITTING
72Standing
4.5m x 12m
50SITTING
95Standing
4.5m x 15m
65SITTING
115Standing
4.5m x 18m
78SITTING
135Standing
6m x 3m
20SITTING
35Standing
6m x 6m
35SITTING
60Standing
6m x 9m
50SITTING
75Standing
6m x 12m
70SITTING
110Standing
6m x 15m
80SITTING
125Standing
6m x 18m
100SITTING
150Standing
6m x 21m
115SITTING
175Standing
6m x 24m
130SITTING
200Standing
6m x 27m
145SITTING
225Standing
6m x 30m
160SITTING
250Standing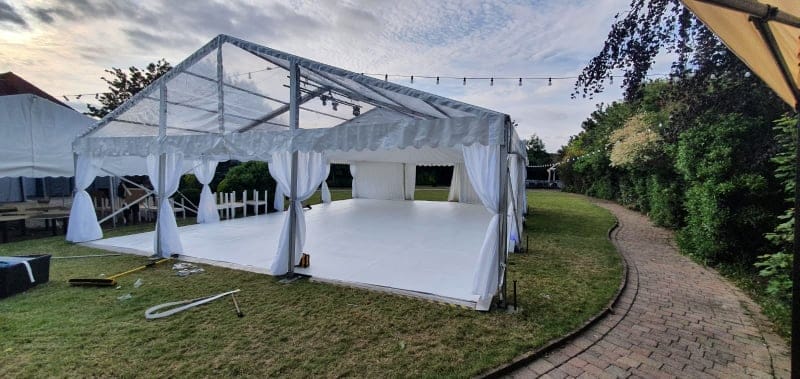 9m x 3m
30SITTING
55Standing
9m x 6m
50SITTING
75Standing
9m x 9m
75SITTING
115Standing
9m x 12m
100SITTING
150Standing
9m x 15m
125SITTING
185Standing
9m x 18m
150SITTING
225Standing
9m x 21m
175SITTING
265Standing
9m x 24m
200SITTING
300Standing
9m x 27m
225SITTING
335Standing
9m x 30m
250SITTING
370Standing
9m x 33m
275SITTING
405Standing
9m x 36m
300SITTING
440Standing
9m x 39m
325SITTING
475Standing
9m x 42m
350SITTING
510Standing
9m x 45m
375SITTING
545Standing
9m x 48m
400SITTING
580Standing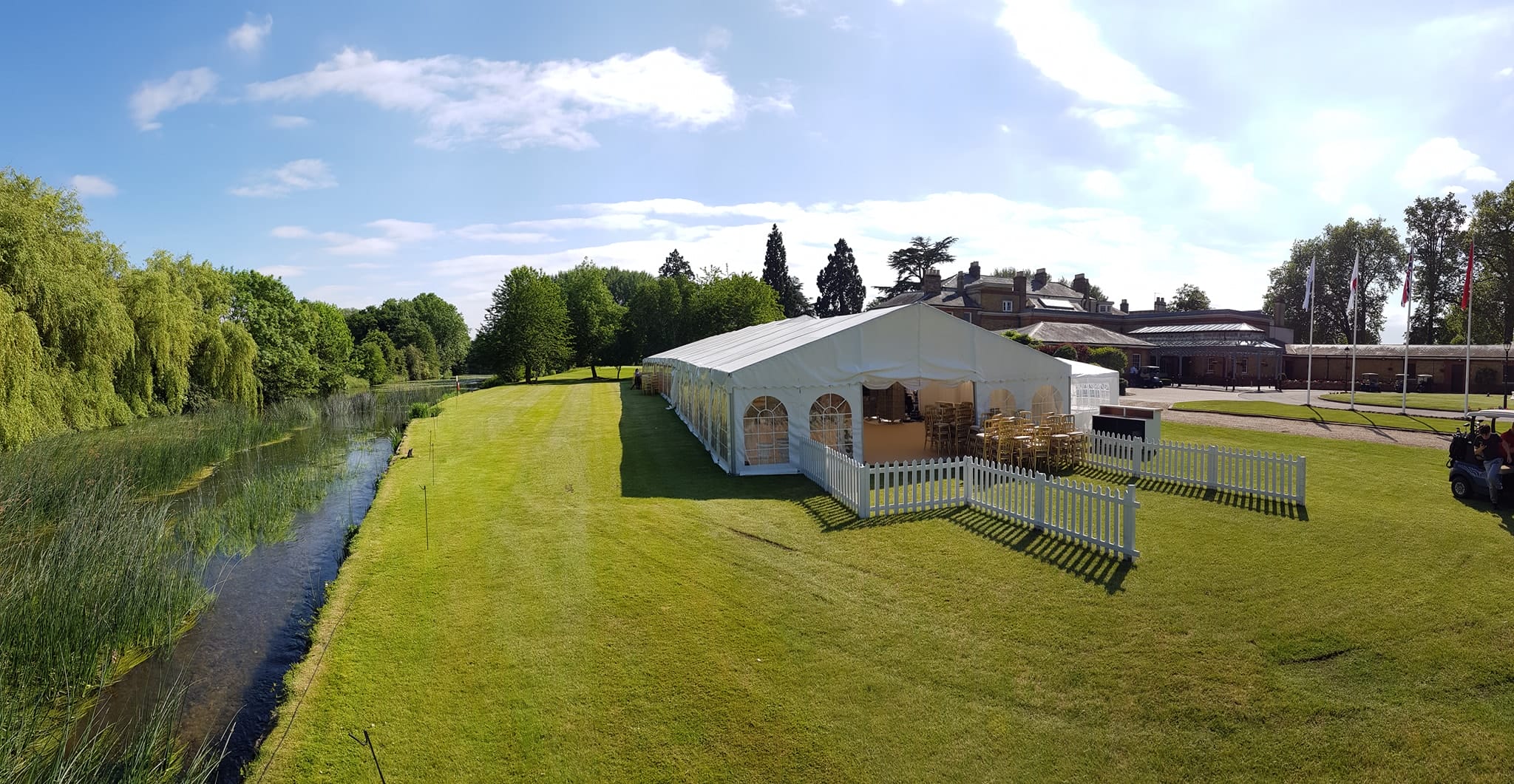 12m x 12m
130SITTING
200Standing
12m x 15m
160SITTING
240Standing
12m x 18m
200SITTING
300Standing
12m x 21m
230SITTING
350Standing
12m x 24m
260SITTING
400Standing
12m x 27m
300SITTING
450Standing
12m x 30m
330SITTING
500Standing
12m x 33m
360SITTING
550Standing
12m x 36m
400SITTING
600Standing
12m x 39m
440SITTING
650Standing
12m x 42m
480SITTING
700Standing
12m x 45m
560SITTING
800Standing
12m x 48m
600SITTING
850Standing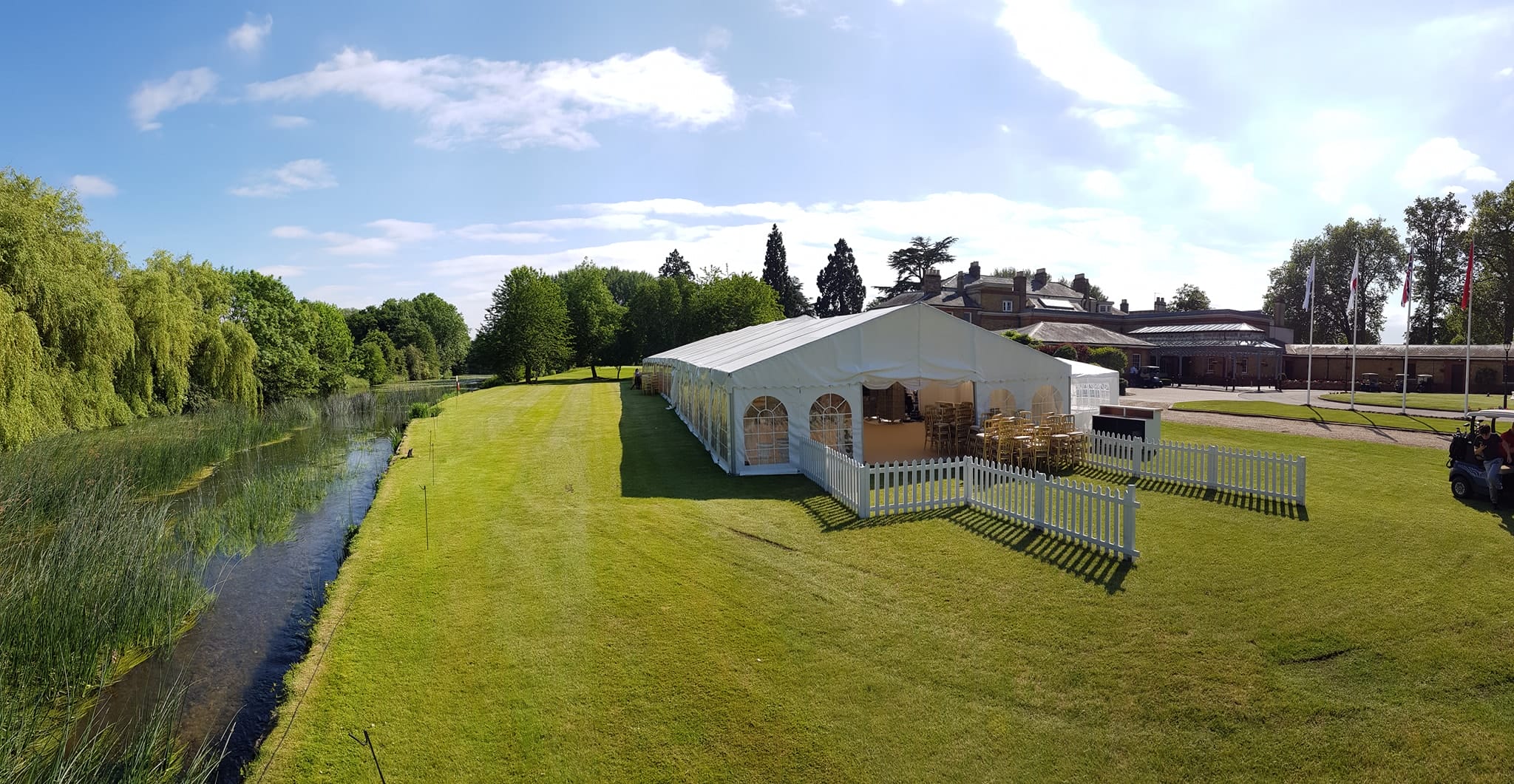 15m x 15m
200SITTING
296Standing
15m x 18m
240SITTING
352Standing
15m x 21m
280SITTING
408Standing
15m x 24m
320SITTING
464Standing
15m x 27m
360SITTING
520Standing
15m x 30m
400SITTING
574Standing
15m x 33m
440SITTING
632Standing
15m x 36m
480SITTING
688Standing
15m x 39m
520SITTING
744Standing
15m x 42m
560SITTING
800Standing
15m x 45m
600SITTING
856Standing
15m x 48m
640SITTING
912Standing
15m x 51m
680SITTING
968Standing
15m x 54m
720SITTING
1024Standing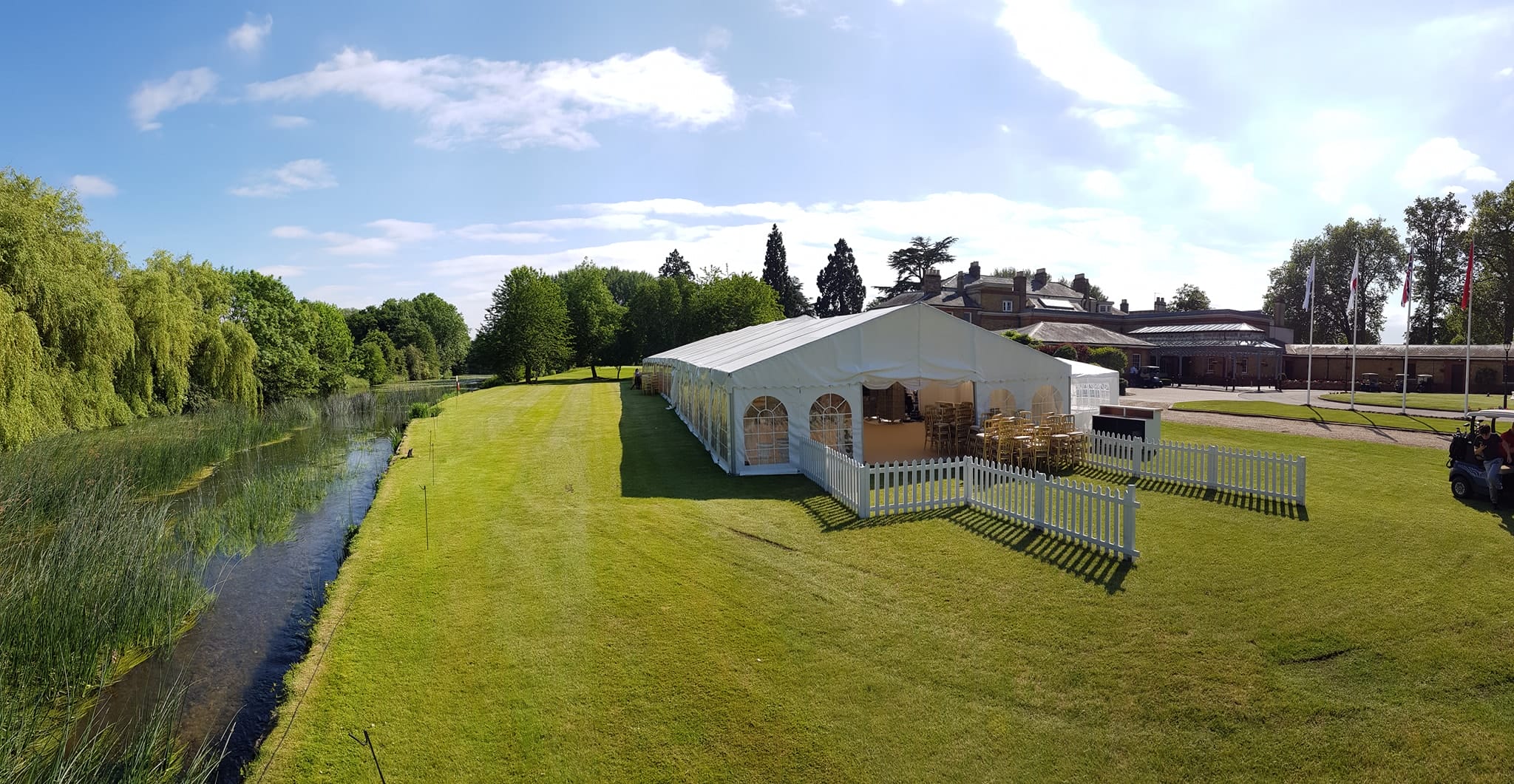 20m x 20m
380SITTING
600Standing
20m x 25m
475SITTING
750Standing
20m x 30m
570SITTING
900Standing
20m x 40m
760SITTING
1200Standing
20m x 45m
855SITTING
1350Standing
20m x 50m
950SITTING
1500Standing
20m x 55m
1045SITTING
1650Standing
20m x 60m
1140SITTING
1800Standing
"Your service is far beyond recommendations. In fact I feel I cheated you guys with payments having seen my needs over fulfilled. Many guest took your contacts and I hope you will get many orders"
"The birthday party was a great success. I will recommend your services to anyone wanting to hire a marquee. You offer a great service, from start to finish it was efficient, accommodating and it was good to do business with you"
"Regular hire over winter for Beavertown Brewery's taproom. Consistent customer support, great communication and good prices. Would highly recommend. "
"Very impressive service. From my first enquiry the friendly staff Ryan and Kayleigh were extremely helpful , made suggestions , and ensured everything went to plan. I would certainly recommend."
"Super high quality equipment. The young lads who set up were outstanding as well. Highly recommend UK marquee hire."
"We organised a long term welfare structure at the start of summer which is still up. The service we receive is fantastic and they do regular safety checks on the marquee. A very reliable, safe and friendly company."